Gerard James Borg recently launched his third novel, titled Bormla Babes – Behind-the-Scenes. The launch took place at City Lounge in Valletta and was attended by a large crowd of local celebrities and former Eurovision participants.
Guests were welcomed and addressed by the author, who expressed his delight at the publishing of his third novel.
Bormla Babes takes the reader on a wild ride into the glittering and cutthroat world of the music industry.
Bormla Babes trailblazes the author's successful last novel Madliena Married Men, which like his debut novel Sliema Wives, has reached the number one spot in the local bestseller list. Bormla Babes is available from all leading bookstores.
The author (centre) with Johann Ferrando, Valerie Vella, Janice Brincat and Andrew Brincat.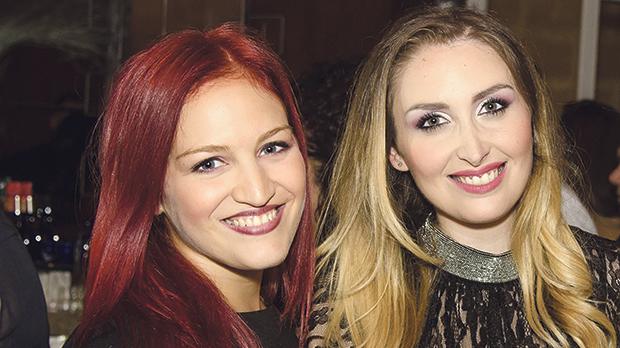 Singers Jessica Muscat and Lyndsay Pace.
Caroline Bond, Matthew James Smith and Masielle Camilleri.