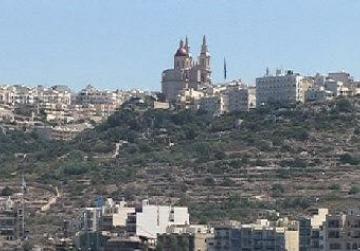 A cable car will be carrying passengers from Mellieħa centre to Għadira Bay within four years, if a proposal by the locality's local council comes to fruition.
However, plans have yet to be commissioned and mayor John Buttigieg said he did not know how much it would cost to build or where the stations would be.
"Construction will start when we have all the plans ready and the funds are available. We intend to do it in these four years," Mr Buttigieg said, referring to his length of term in office before the next election.
More details in The Times of Malta and timesofmalta.com Premium
Independent journalism costs money. Support Times of Malta for the price of a coffee.
Support Us