Dhalia held its annual company-wide summer party at Reveem Rose farmhouse in Siġġiewi. Staff, managers and property agents met up for a night of socialising and celebration. Guests wore white since the theme was 'White Party'.
CEO Alan Grima, Chris Bonett, Carmen Perry, Michael Mifsud and Neville Scieberras
Jennifer Dimech, Etienne Licari, Ariana Polidano and Becky Vella.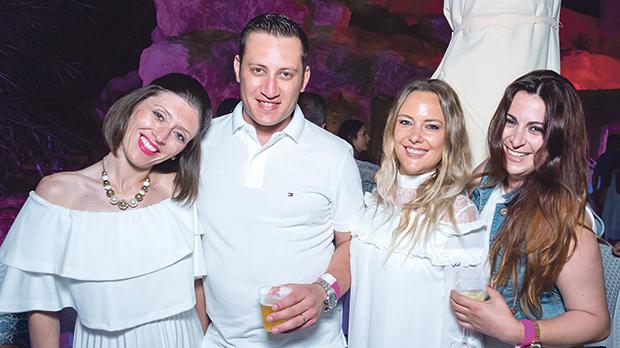 The Gozo team: Sonia Debrincat, David Sultana, Amy Stuart Hill and Estelle Grima.