Updated 9.30am
Those refusing to wear a mask at crowded places such as buses, in shops and on the Gozo Channel ferry, will be fined €50, Superintendent of Public Health Charmaine Gauci is warning.
The decision comes after an eight hour meeting between the government and social partners which failed to ease doctors' concerns about the COVID-19 spread.
On Thurday, the Medical Association of Malta was among those at a Malta Council for Economic and Social Development meeting, during which stakeholders locked horns with the government amid strike action over mass events.
Photo: Facebook
MAM president Martin Balzan told Times of Malta on Friday that doctors were asked to stop the directives if the government allowed only events hosting 60 people indoors and 100 people outdoors, such as weddings.
But the doctors are still calling for the cancellation of all events, a decision that could be revisited after two weeks if the number of cases starts dropping.
"This moratorium was shot down by the government and the business lobby, leading us to believe that the proposal to ban events except for weddings was just an excuse, a pretext, for commercial events.
"We cannot have mass events in the middle of a pandemic. What the government and the business lobby fail to understand is that other countries are not only worried about Malta's number of cases, but also the possibility of visitors spreading it on their return home," he said.
Directives at Mater Dei Hospital will therefore continue for the second consecutive day.
In a statement earlier in the day the doctors said that halfway through the MCESD meeting, held at Auberge de Castille, those present were informed that the number of COVID-19 cases had increased by 150% in one day, reaching a new record.
"Balzan was adamant that it was the duty of government to control the epidemic and ban all mass events until the numbers did not exceed three cases per day, particularly when the cause was daily parties and events held all over the island," the doctors said.
The government's proposal to allow mass or public events of up to 300 people was "absurd and dangerous". Another proposal to limit the number to 60 people indoors and 100 people outdoors was also not accepted, MAM said.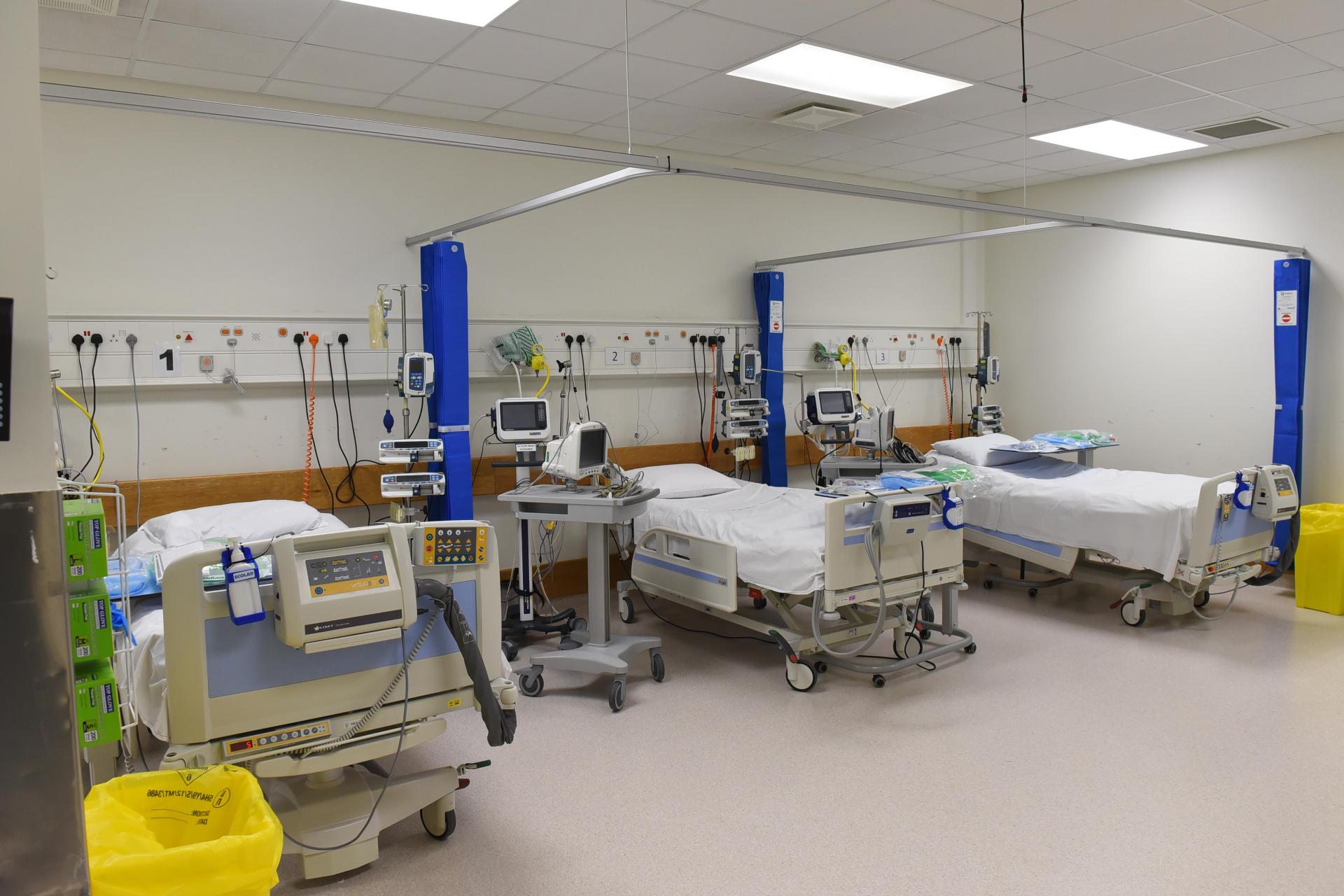 Photo: Chris Sant Fournier
'€50 fine for those refusing to wear mask'
As of Friday (today), those refusing to wear a mask on buses, the Gozo channel and shops will be fined €50.
Meanwhile, an additional two COVID-19 testing hubs will open next week in order to keep up with the demand that has seen people waiting for days until they get tested.
Nurses' union calls off directives
Directives ordered by the Malta Union of Midwives and Nurses, meant to kick off on Friday (August 7), have been called off.
The action was initially planned for all nurses and midwives working at the St Vincent de Paul, Mater Dei, Gozo General, Karen Grech, and Mount Carmel hospitals.
The news was welcomed by Health Minister Chris Fearne, who urged for collaboration in these "difficult times".
In a statement on Friday, the MUMN said it had reached an agreement with the government over the working conditions of healthcare professionals and mass events.
"MUMN is aware that there will be a drastic increase in new COVID-19 cases as from today. This high number of cases will continue for a number of weeks. The second wave has started in Malta.
"An agreement has been reached with all stakeholders that mass events will not take place and be banned completely. Only certain organised events will take place and such events will have a limited number of attendees. The Prime Minister committed the government to introduce a rigorous enforcement," the nurses said.
The union said it was allowing the government space to "prove itself", but will continue to monitor the situation and if it is "not satisfied with the adopted process", industrial action will go ahead.
Fireworks festival aired on TV
The final event of the Fireworks Festival, meant to take place tonight in Valletta will only be broadcast on TVM, Tourism Minister Julia Farrugia Portelli said on Friday morning.
No one will be allowed on site to watch the fireworks display in person.
Independent journalism costs money. Support Times of Malta for the price of a coffee.
Support Us