The Nationalist Party will be suggesting amendments to a new media and defamation bill following internal discussions, PN deputy leader Mario de Marco said today.
Emphasising that the PN is "in favour of fewer restrictions on the media and more room for freedom of expression," Dr de Marco expressed regret that the government's draft bill seemed to restrict freedoms.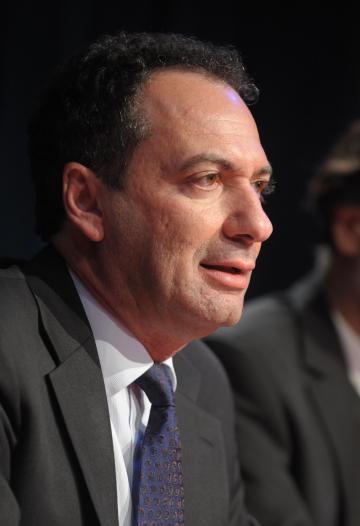 PN deputy leader Mario de Marco.
A draft bill presented by the government on Tuesday would require news websites to register with the government and seeks to double the maximum penalty for libel to €20,000, while removing criminal libel and the imposition of garnishee orders on journalists.
Dr de Marco said that it was not on to force news and current affairs websites, even those created by individual citizens, to register with the government in today's digital world.
READ: IT experts slam proposals to register websites
Apart from expressing his reservations on how this could be regulated, Dr de Marco said that the Opposition would contest this regulation.
The proposal has been strongly criticised by IT experts, with the Malta IT Law Association likening it to rules in countries such as China and Russia.
The Justice Ministry has said that the outrage is not warranted, given that newspapers and broadcasting stations have been required to register with the government since 1975.
In a statement, the ministry argued that forcing websites to register would increase transparency by giving the public "access to information".
Dr de Marco also said that the proposed increase of libel penalties is too harsh and should be lowered so that media houses are not affected too harshly.

Asked by Labour media whether he believed that Allied Newspapers should publish its inquiry report on allegations of graft related to its former managing director, Dr de Marco said that the publisher of Times of Malta was a private company and at liberty to decide how to manage its own internal affairs.
Independent journalism costs money. Support Times of Malta for the price of a coffee.
Support Us