Sunset on Wednesday brought a flood of colour to Malta's skies, following a day that had combined spots of sunshine with bouts of grey. Here is a selection of sunset shots shared by readers.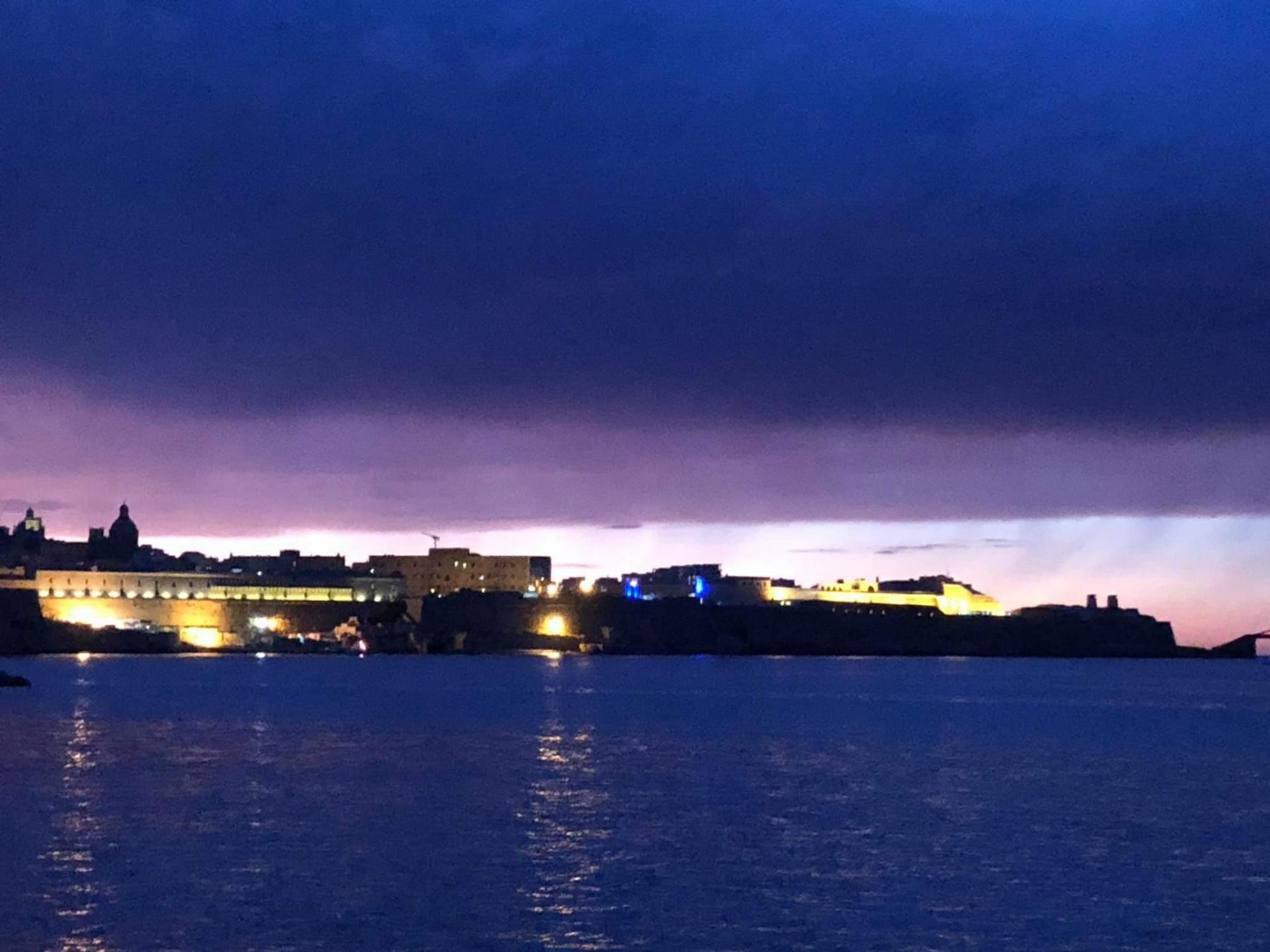 Send us yours at newsroom@timesofmalta.com
Independent journalism costs money. Support Times of Malta for the price of a coffee.
Support Us