Somali Olympic athlete Samia Yusuf Omar, who participated in the 2008 Beijing Olympics, died in April while crossing from Libya to Italy as a migrant, Italian newspapers reported today.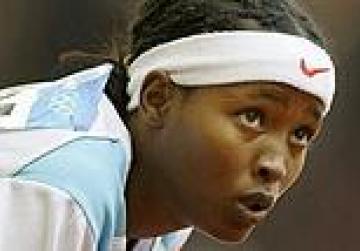 The news was revealed by Abdi Bile, a compatriot and fellow runner, but has not been independently verified.
The athlete had reportedly been heading for Lampedusa.
According to Abdi Bile, Samia was looking for a coach in Italy. She believed that life as an athlete would be better in Europe than in Mogadishu.
Independent journalism costs money. Support Times of Malta for the price of a coffee.
Support Us