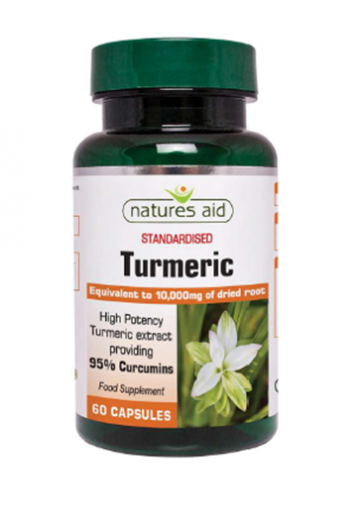 The public is informed to steer away from consuming a turmeric supplement product or buy a toy dish set for children following an international alert.
The Environmental Health Directorate within the Superintendence of Public Health said it had received information received via the Rapid Alert Systsem for Food and Feed that a turmeric supplement product from the UK (Nature's Aid) must not be consumed since it was found to contain levels of curcumin which exceed the acceptable daily intake.

It also warned against a children's product since it may exceed the migration limit value of formaldehyde.
The product is a five-piece dish set consisting of a plate, bowl, cup, spoon and fork made from bamboo fibre. The sets may have other colours from that shown in the picture.
For further information, the public is requested to contact the Health Inspectorate Services between 8am and 2.30pm on telephone number 2133 7333, or by calling personally at its offices at Continental Business Centre, Old Railway Track, Santa Venera or by email mhi@gov.mt.