Synergix Group celebrated its 25th anniversary with an event at Giardini Lambrosa in Rabat, during which guests were shown some of the company's latest innovations in the entertainment industry. The event kicked off with a cocktail reception by Elia Caterers Ltd, followed by a presentation featuring the group's story throughout the past 25 years.
Outdoor Living team – Luis Rollinson, Caroline Zammit, Danica Fava, Mark Vella, Christopher James Cachia, Josanne Camilleri, Victor Mellerin and Nina Perrin.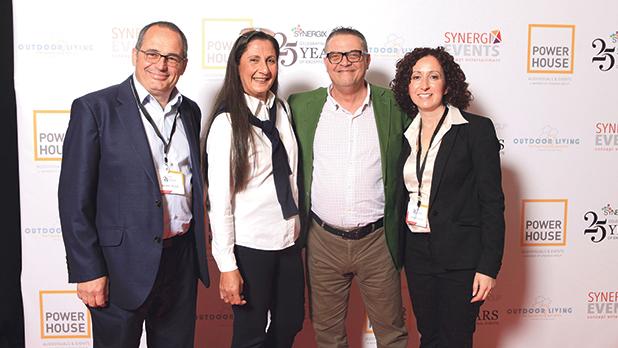 Mark Vella, Carmen Perry, Clive Perry and Danica Fava.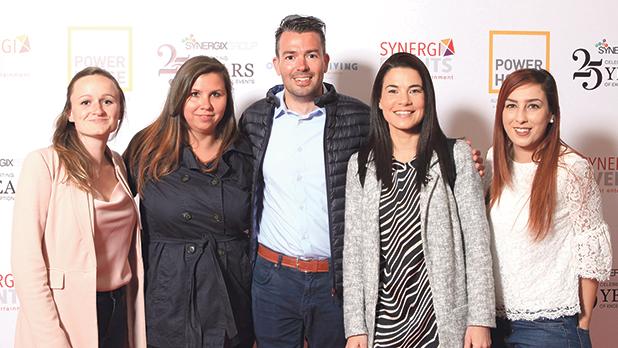 EC Meetings – Chloe Porhel, Sandra Brincat, Sander Wintjens, Elisa Borg and Cristina Dimech.