More than 15 trees were uprooted from in front of the Gozo Hospital on Saturday.
The trees, in Triq Għajn Qatet, near the old entrance of the hospital, were uprooted by government employees in the morning.
Barts Medical School is being constructed in the area.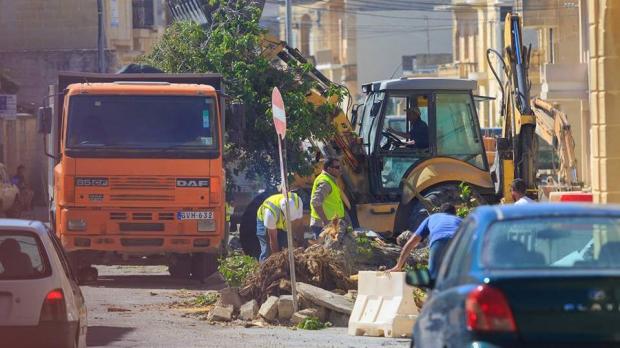 Independent journalism costs money. Support Times of Malta for the price of a coffee.
Support Us