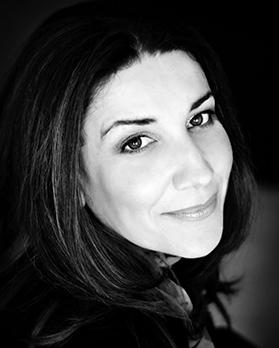 Soprano Miriam Cauchi
The 21st edition of the Victoria International Arts Festival kicks off with an orchestral concert at St George's Basilica tomorrow at 8pm.
Following the demise of VIAF's artistic director Joseph Vella, the organising committee is presenting this year's programme as devised and planned by the late maestro and will be presented in honour of his name and legacy.
The concert will feature, as in previous years, the Malta Philharmonic Orchestra, with soprano Miriam Cauchi, and the Laudate Pueri Choir under the direction of Philip Walsh. Works by Humperdinck, Richard Strauss, Joseph Vella, and Brahms will be performed.
The festival offers 35 concerts over a five-week period, mostly consisting of chamber music concerts but also including choirs, big bands and a mini-festival of baroque concerts over a six-day period.
The final concert will be performed by the MPO and will feature world-renowned violinist Carmine Lauri.
Entrance to all concerts and events is free of charge.
www.viaf.org.mt